Day Services
Paragon offers a variety of services depending on the age and interests of the individual.
Adult Day Programs
Paragon Community Services offers Adult Day Services to individuals with varying disabilities at multiple locations throughout Wisconsin. The services and activities we provide are based on the unique needs of the individual, and focus on community involvement and positive peer relationships. Many of our structured activities are centered on developing socialization skills, and increasing independence.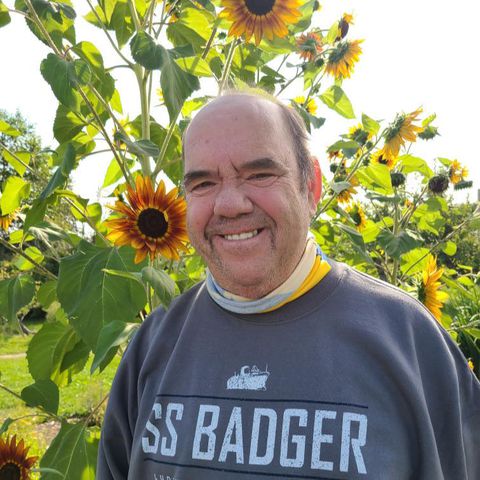 Paragon Activity Club (PAC) - Respite and Camp
Paragon Activity Club (PAC) is a one-of-kind recreational program for children and young adults with special needs. At PAC, participants have the opportunity to socialize in a positive and engaging environment while taking part in fun activities, events, and community outings. There are endless possibilities to work on skill development, such as social skills or activities of daily living, throughout each day. There is no one-size-fits-all approach to Paragon Activity Club, which is how we can accommodate each individual we serve.
PAC Respite is available after school from 3PM-6PM, Monday through Friday during the school year.
PAC Camp is available Monday through Friday, during all school breaks (including Summer, Spring & Winter breaks, and any other school closings not weather-related), and Saturdays
PAC hours may vary by location. For specific hours, refer to your specific location.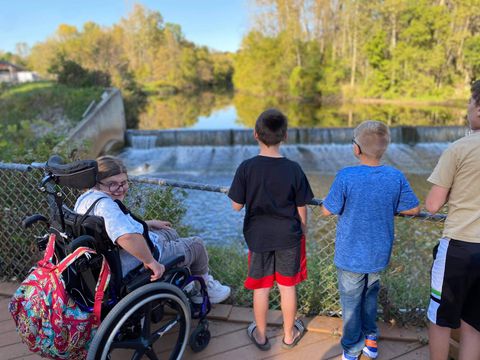 Transportation
Paragon may be able to provide transportation for participants whether ambulatory or non-ambulatory, to and from the program in Paragon vehicles, including individuals in wheelchairs. This is available at an additional fee which based on distance from the individuals' residence/school to Paragon. Transportation to and from community outings is provided for all individuals attending any of Paragon's programs at no additional cost.
Participant to Staff Ratios
Individuals are provided with a staffing ratio based off their assessment information that best fits their unique needs for assistance and supervision. Our most common ratio is one staff for every four participants. Additional supports, such as a one to one ratio, may also be available at all locations. Rates are dependent upon level of support needed.
We consider ourselves blessed and very fortunate to have connected with this program, and feel further grateful each day as we continue to see our son grow and thrive under the care and guidance of this wonderful and dedicated staff.