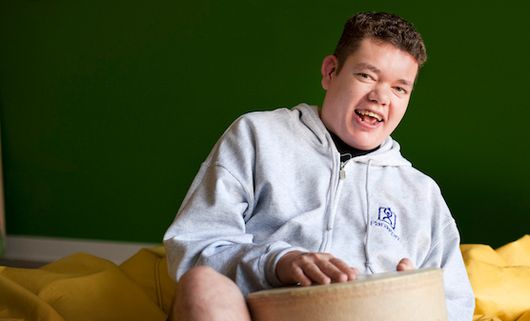 Empowering people to endless possibilities
For almost 40 years, Paragon Community Services has been providing day services for adults and children with intellectual and developmental disabilities. During that time our goal has remained steadfast—to promote the highest level of independence while improving the lives of the people we serve.
At Paragon, we understand that each individual is unique, which is why we tailor our programs to the personalized needs of each participant. We believe the most effective programs are dynamic and flexible, with a caring touch, to ensure our participants achieve their highest potential.
Paragon's various locations provide a comfortable, home-like feel that can accommodate each individual's unique needs, lifestyle, and schedule.
Starting in 2022, Paragon added a prevocational skills program and employment services to help individuals move to the goal of competitive integrated employment.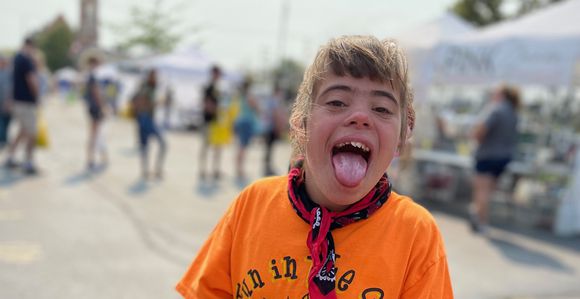 People We Serve
Paragon Community Services offers programs for individuals with a wide array of special needs.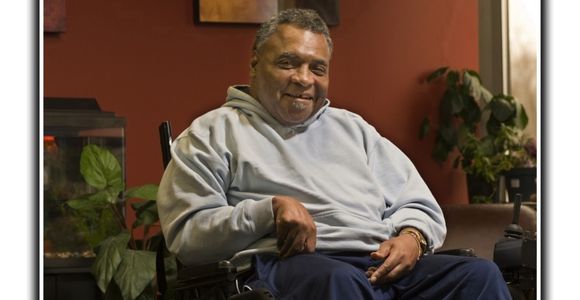 Day Services
PCS offers a variety of day services for adults.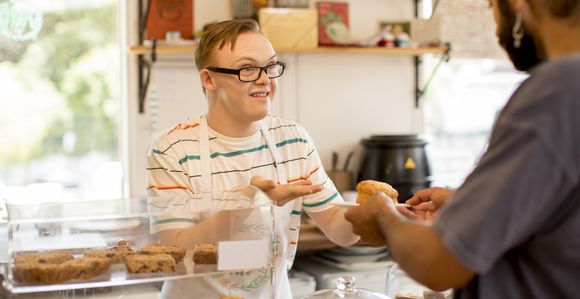 Transition Services
Paragon Community Services offers a variety of transition services for individuals of working age.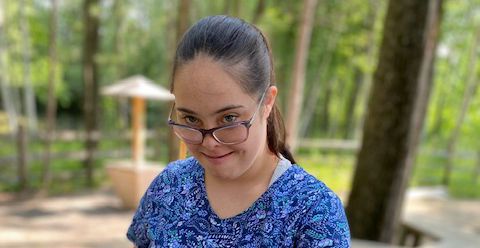 Paragon Activity Club
Paragon Activity Club is designed for children, adolescents, and young adults.
Paragon's stated mantra of "empowering people to endless possibilities" is far more than just words. It is a mindset that is demonstrated by the management and staff on an ongoing and consistent basis. It is an atmosphere that provides for group engagement and social skill building while, at the same time, encouraging and promoting "individuality" among its' clients. This type of atmosphere, further fostered by a caring and dedicated staff, has provided Max with both the capabilities and confidence to continue to reach his full potential socially and develop "life skill sets" that exceed even what we thought he may be capable of.